Hi guys, a couple hours ago I turned in my thesis.... It was a group thesis and it was probably the hardest thing I've ever done so far... Im glad its over... I cannot believe that school ends next week... What a lovely feeling, FREEDOM... Im glad to be back bloging... Tomorrow Im going to probably do a OOTD post... oh cannot wait..
Today I wanted to share with you this amazing online fashion store that I recently came across... Their cloth is amazingly chic, very boho with a touch of tribe and that free spirit /Love child vibe....
Check this out: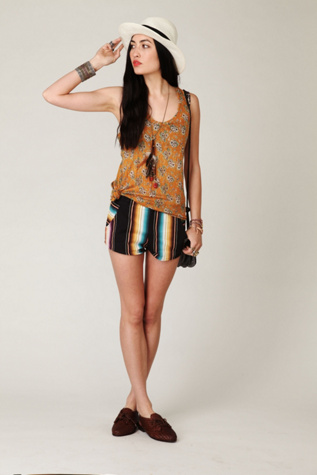 Damn check out the shorts!