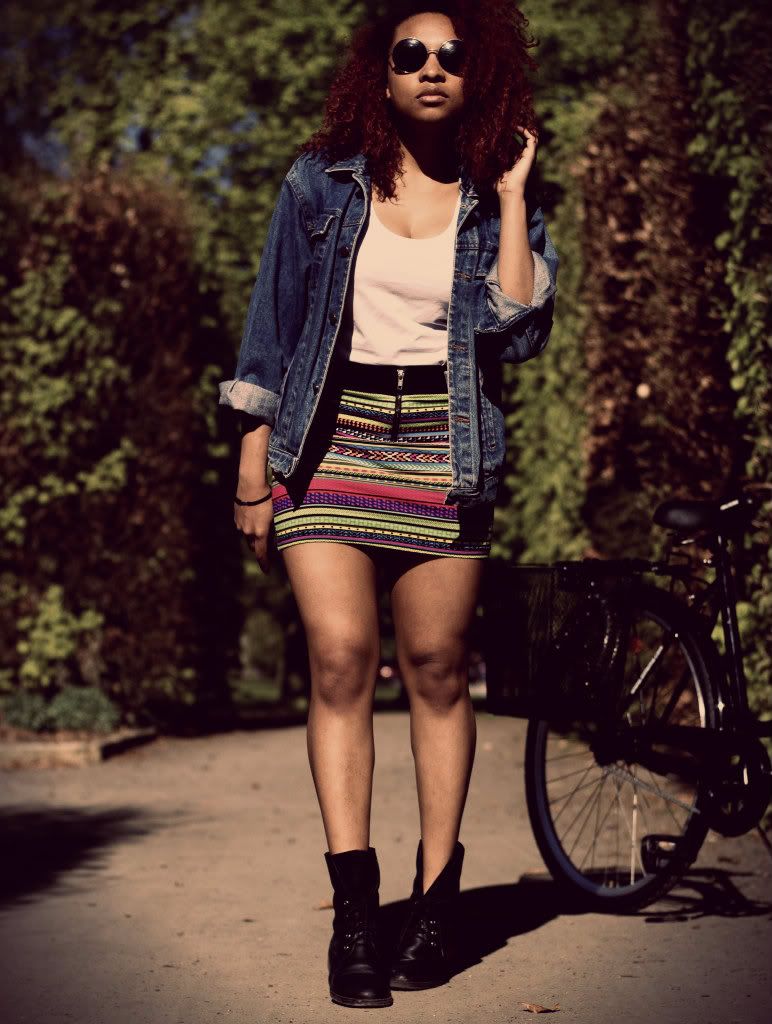 Hello my darlings! I hope you are all doing great, here is just a quick post to fill you in and to show how I would styled my newest skirt. I hope u like it.Right now, Im sitting on the train and it seems like its going to be a great but a very long day, me and some girls from the "political" group that Im are on our way to Stockholm, we are going to the Swedish parliament to visit some great/influential women and we are going to actually have a proper meeting/conference with them.
How exiting, I mean how often do you get the chance to meet and actually talk to influential people?
Now Im going to rest for a little bit and then Im going to keep working on my thesis =) Hope you all have a great Friday! Talk you soon !