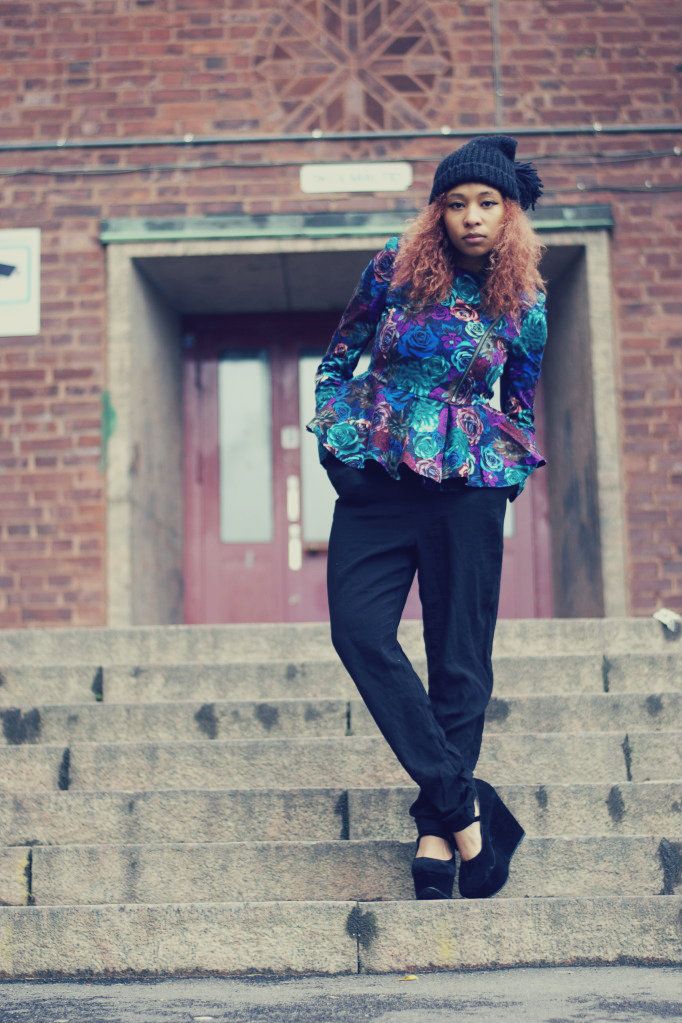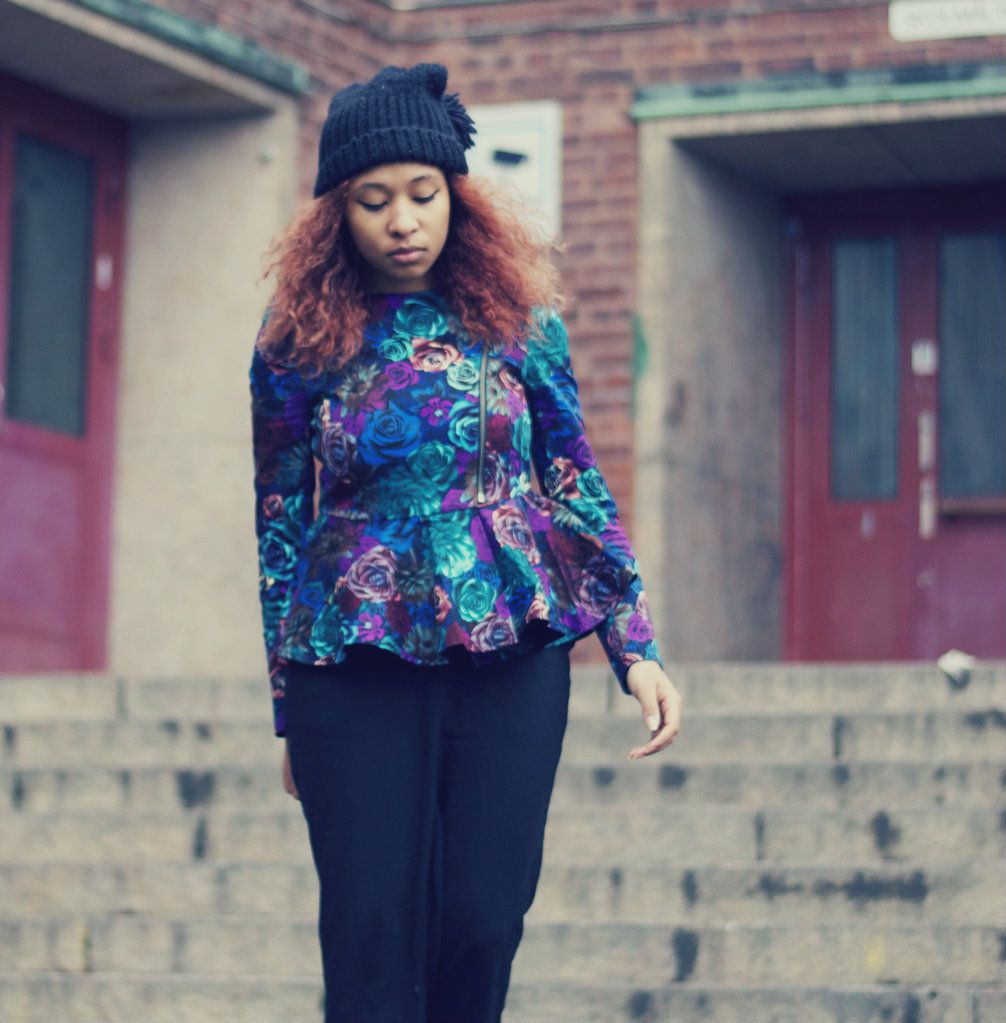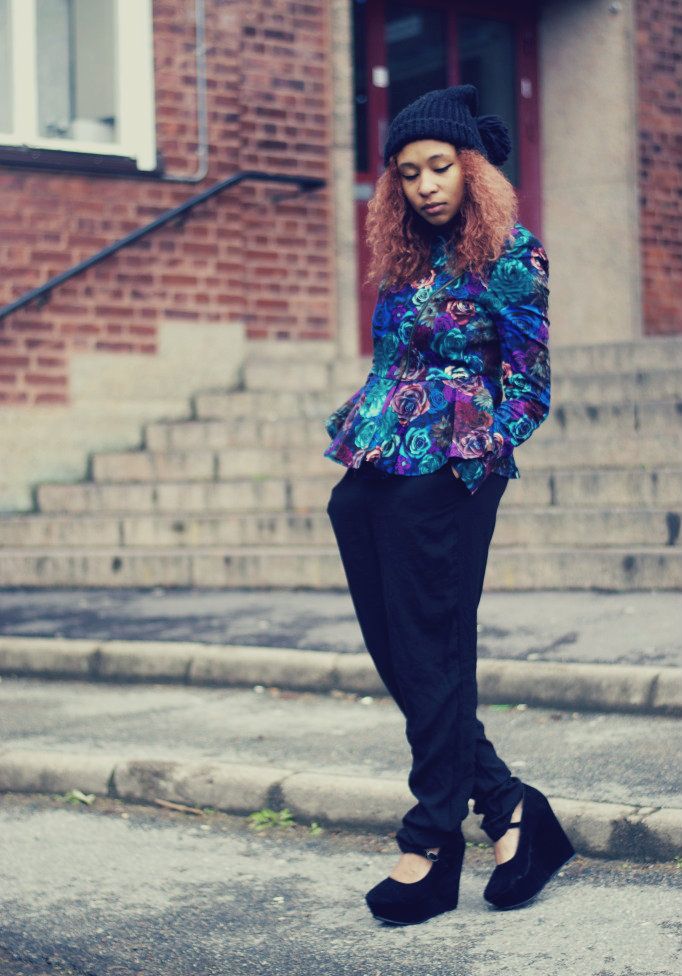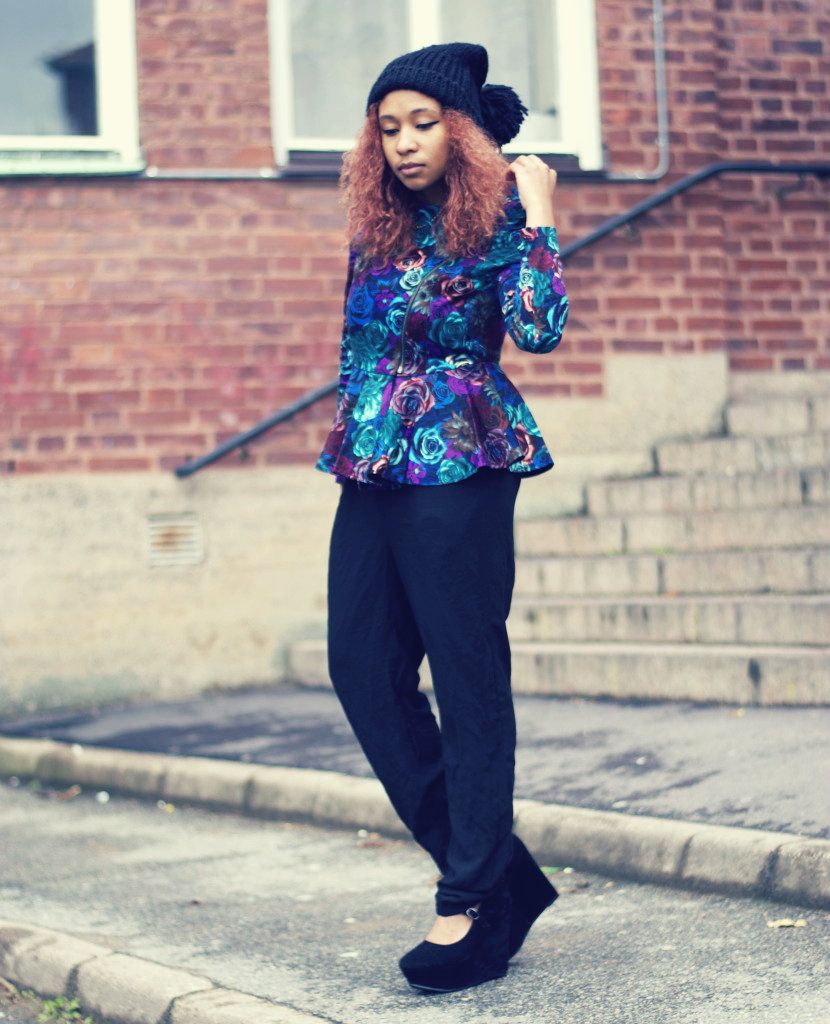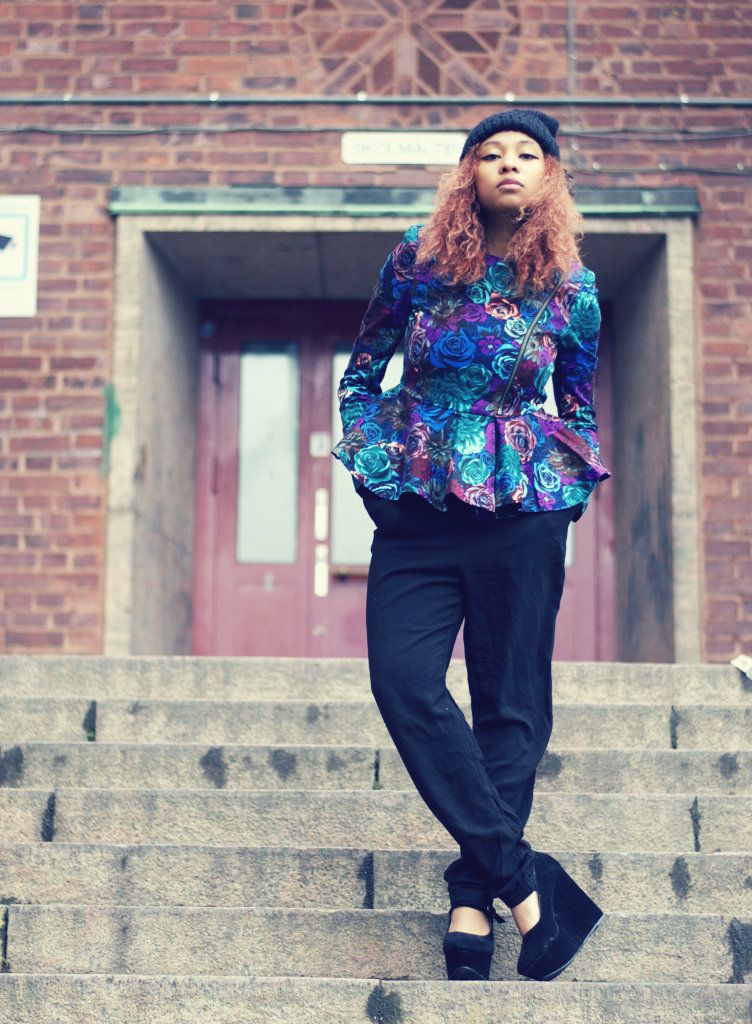 Jacket:Nelly.se - Pants Super old H&M - Shoes:Nelly . Beanie Primark Barcelona also old
I got this amazing at the Nelly catwalk event( the nelly catwalk is a fashion event hosted by nelly - and the 100th lucky people get to pick and item from the catwalk for FREE, they even have the same event for shoes) back in June.But the blazer didn't arrive until late august. I already wore it once but I was dying to show you this little piece... I wish I had the pants I mean the whole suit...yes I said the whole suit... Imagine how wonderful that would look together... But I think I did a pretty good job, styling this blazer... Its really an over the top / statement piece but you can totally turn it up by adding a little beanie to keep you warm while other think you are cool =) heheh... At least that is what I though when I was dressing up =) I mean if you don't tell that to yourself, who else is going to...
Remember confidence always starts from within!
Ps. Now you can follow me on instagram as well =)