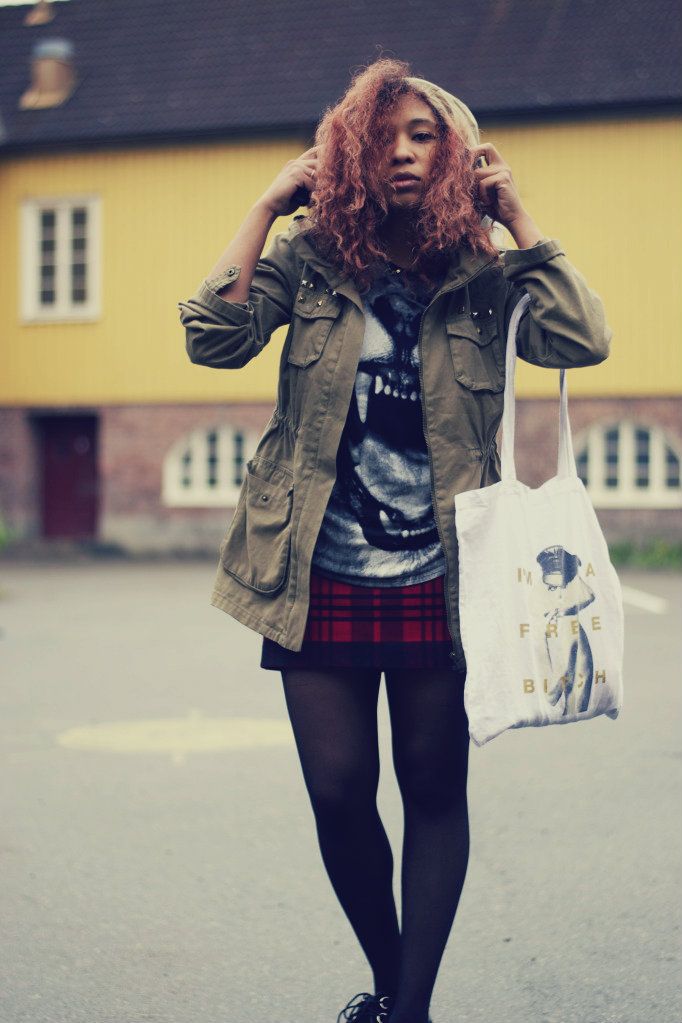 Jacket:H&M - Tshirt:Missguided - Skirt: Gina Tricot- Shoes:Sheinside
Im experiencing some technical difficulties with the blog, but Im not going to be able to fix it at the moment... I have a lot to do... But I will post this look really quick... and I will be dealing with this problem later on today, when I m calmer and more relaxed... I think Im going to leave you now, I need to drink some tea so I can continue with my work and I will talk to you later...
I hope like the pictures =)
Lol, its funny cause I kinda feel like that lion, I just wanna say:RAWR and just be finish with all the things I need to do...