In todays post,I wanna to take a moment to thank
Temi
, this girl did a interview about me a couple of months ago and now its up on her blog... I love how she picked some of my photos and how she integrated my Q&A... I hope you like reading this post =)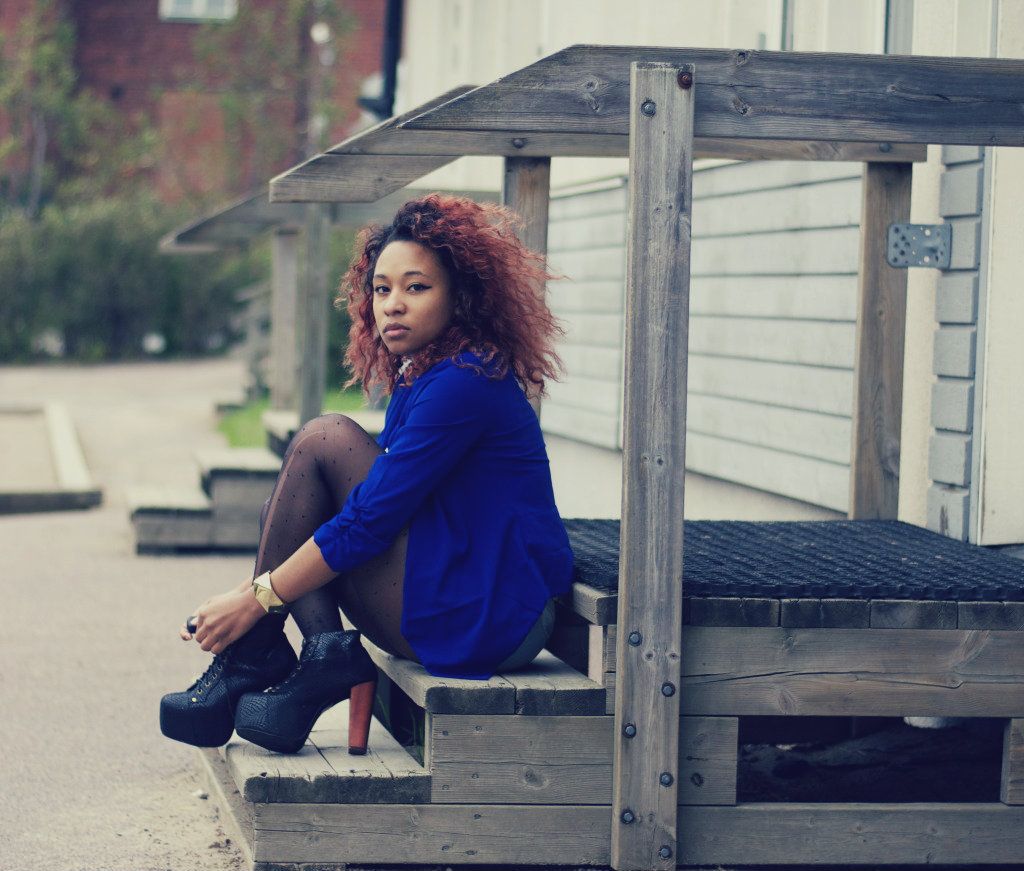 1.
How tall are you?
I'm 156 cm (5'1").
2.
Where did the title of your blog [done n done] come from?
The story behind the name done n done is super long and super personal. But I will try to be short. So, I started "done n done" soon after I got dumped back in 2008. I was really heartbroken. But 2008 was also the year I finished high school, started university and moved from my parents home. So I was going through a lot of changes and I wanted to create something that was only mine and that I was the only one who could control it. So I started a blog.
I decided to go for the name done n done because back then it represented being done with something and starting a new chapter, so done n done is all about reinventing yourself and growing up. At first I was only blogging about my emotions and random stuff. But later I started doing make up because I love being creative. But I always wanted to do fashion so in 2010 I got a better camera and a tripod and I started sharing my fashion style.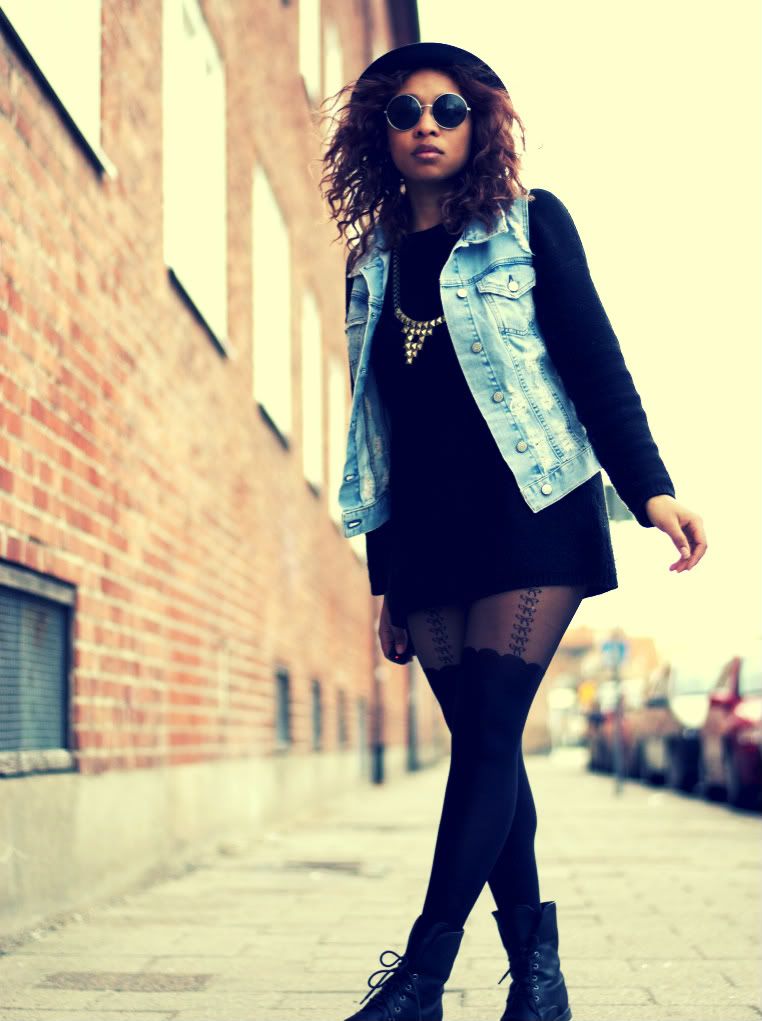 3.

Describe your style in 3 words.
Girly, edgy and fresh.
4.

What inspires the way you dress?
Everything and anything, fashion magazines, Tumblr, other fashion blogs, movies (especially old movies), music, art, the list goes on and on.
5.
What fashion advice do you have to give?
Don't become a fashion victim! All trends do not look good on everybody. But I also believe that you can rock anything as long as you make it feel like its YOU and not like you are trying to copy something just because it looks good on everybody else. So my advice is to be YOU!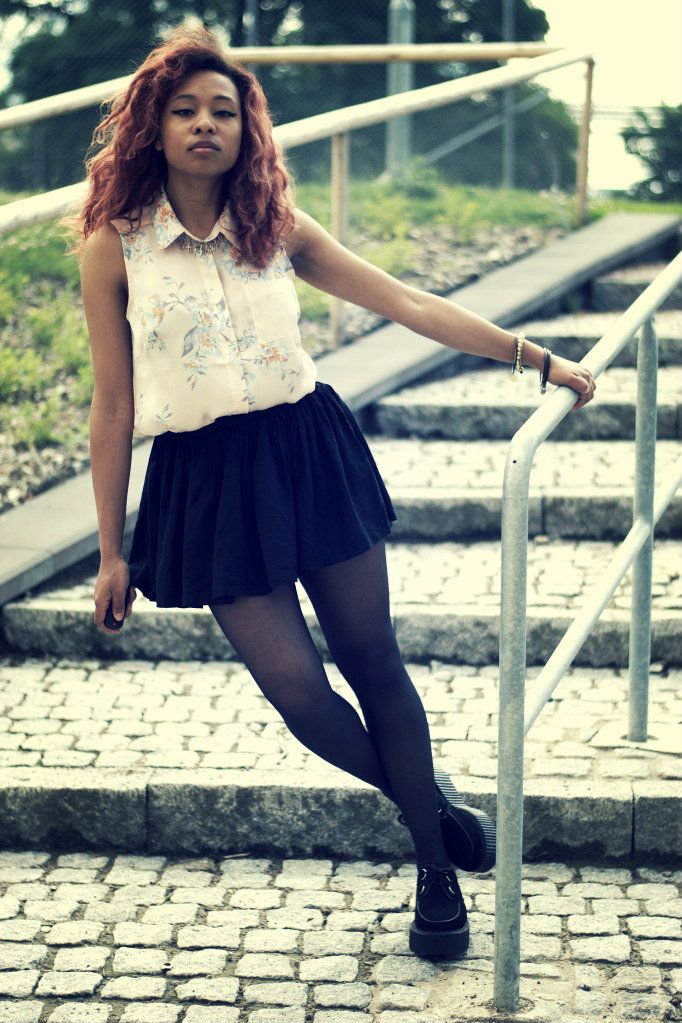 6. What item do you always splurge on?
Hmm, I really don't have an item that I splurge on ... But if I would have to choose one, I would say SHOES! =)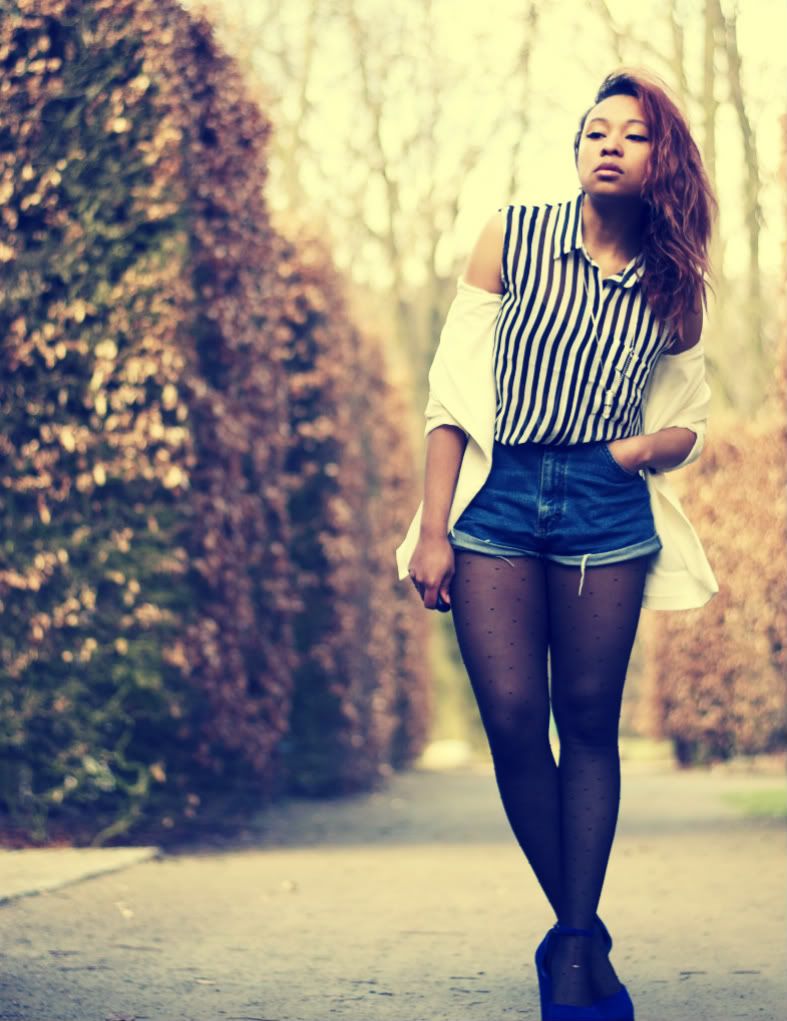 7. What sparked your interest in fashion?
I've always been interested in fashion, but my passion for fashion started when I was 19 or 20 . I think it was around that age that I started to get to know the real me. I became more aware of what I liked and didn't liked and what looked good on me and what didn't looked good. Before that
I just dressed like every other high school girl in my school and I wasn't that obsessed with being an individual. After I got out off high school, the only thing I wanted was to be unique and original and I was sick of blending in the crowd so I started to care about fashion even more.
And that was it =) you made it to question nr. 7 =)
Tomorrow I will be posting an outfit of day so stay tuned!